Building a better
world through partnerships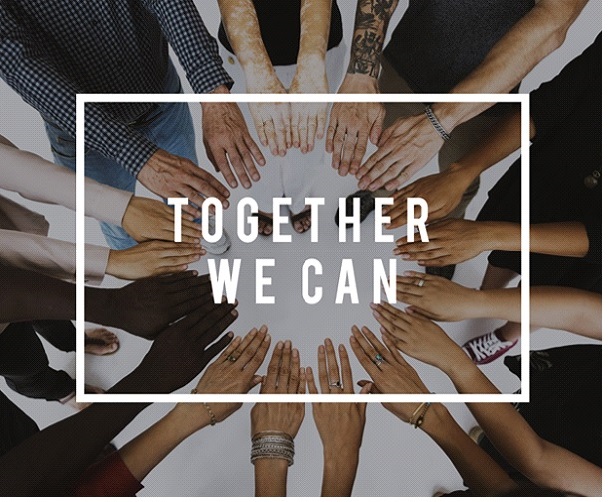 Our world is changing fast. The big challenges like economic uncertainty, business pressures, climate change, disadvantage and more can't be solved alone. We need to tap into the collective resources, expertise and inspiration across our community to create change. That's why we believe in the power of partnerships between businesses and non-profits.
At Stellar Partnerships we bridge the gap between two tribes that don't always speak the same language. We build the capability for strategic, sustainable partnerships that transform your strategy, unlock your potential and create lasting social impact. Whether you call it CSR, fundraising, ESG or corporate sponsorship, we speak your language and help you achieve the change you want in the world.
Years' combined experience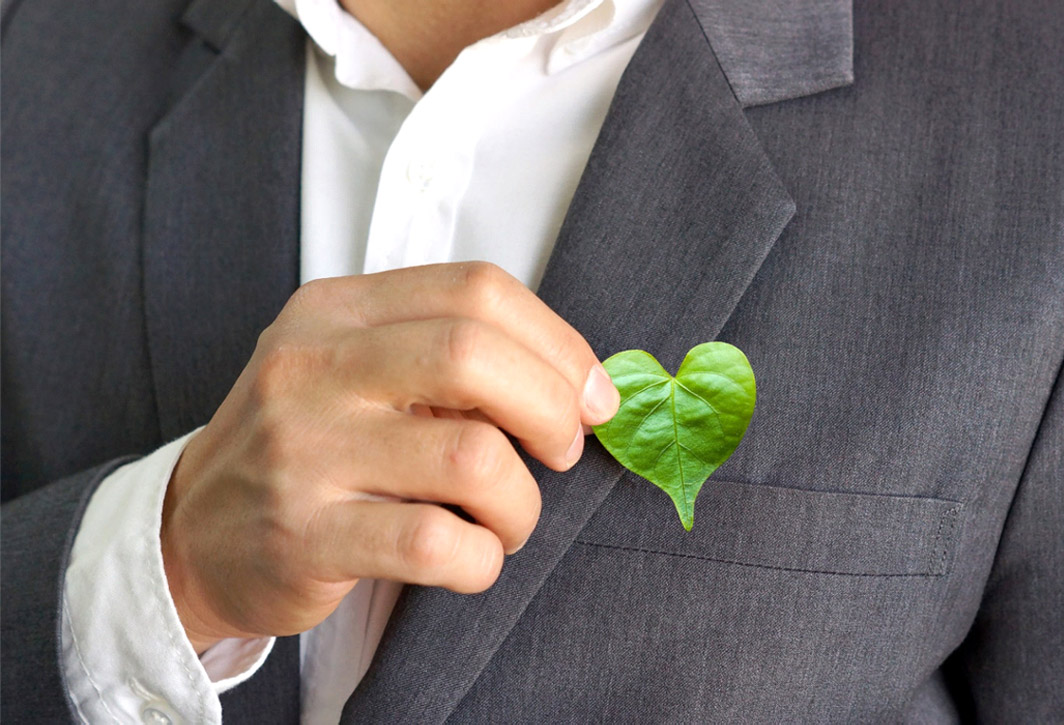 For Business
We work with ASX listed and small and medium size enterprises around Social purpose, CSR, ESG, community partners, positive social impact and more…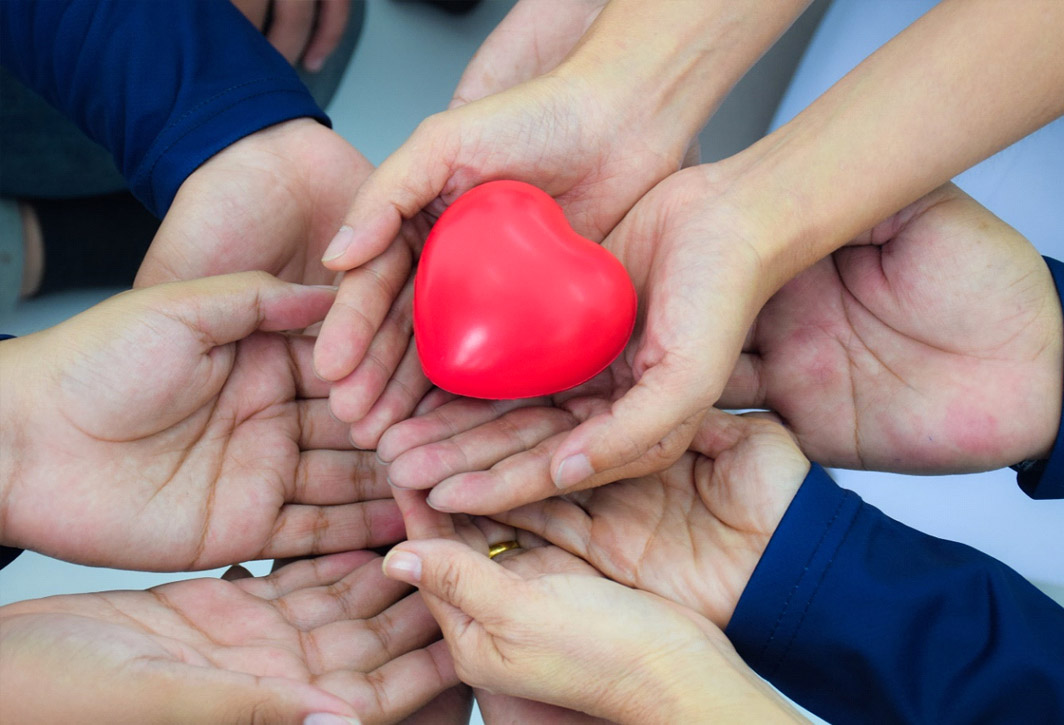 For Non-Profits
We work with small, medium and large not-for-profits. If you're starting out, looking for new partners, a bit stuck, or want to grow great partners and more…
Alchemy
It was brilliant to work with Linda and Sharon at Stellar. CSR can be a minefield with so many options for companies. We didn't want an ad hoc 'stab in the dark' scatter gun approach. We wanted to ensure that our social purpose and CSR work was very much linked to our values, and who we are as people and as a business – and that it was a central feature of our company. What came of the work with the team, was us realising that in our business the things we all cared about were very similar when it came to social issues, and that our desire to do good was strong. We would not have been able to consolidate and have a clear path for our CSR with nine specifically set goals, without the 'stellar' work – of the team at Stellar!
Headspace
It was such a pleasure to work with Stellar Partnerships on the next phase of our corporate partnerships and fundraising approach. They are smart, strategic and incredibly generous with their knowledge and experience in corporate partnerships and fundraising. They undertook a thorough assessment of current activities and helped us to build our future direction with tools and frameworks that will serve us well for years to come. This guidance was invaluable. Their input has enabled us to develop a more strategic approach to opportunities and has strengthened the understanding and value of corporate partnerships and fundraising within the organisation.
Red Nose
Stellar Partnerships' work with Red Nose has been invaluable to give us clarity on our assets, strengths and offering to corporate partners. Stellar's insights and independent perspective allowed us to harvest our low value partners and be more assertive about our true value, giving us the confidence to secure bigger commitments from partners. We really liked their inclusive approach, helping to build understanding of partnerships across our team and get everyone working together for new partnerships
Pet Medical Crisis
Stellar Partnerships course gave our small NFP charity crystal clear insight into understanding partnerships, evaluating opportunities and asset assessment to align with new partners for optimal success. Stellar enabled PMC to clarify specific targeted brands that complimented our mission and vision. This has been a strong driving force behind our dramatic growth and connection with our newly formed partners. Linda and Sharon are both delightful and engaging. Their wealth of knowledge and adaptability to view opportunities that would otherwise go missed, has set Pet Medical Crisis up to stride ahead with confidence. Couldn't recommend them more highly.