The demand for your services is increasing. The pressure to deliver results through fundraising and partnerships is growing. You're doing more with less. Something needs to change.
You have a mission. We help you make it reality. With a consultative approach to corporate partnerships, we'll work with you to deliver on your goals, whether it's funding, brand awareness or social impact.
We are at the center of a movement that's changing how corporate partners engage with not-for-profits. CSR is evolving and ESG has caused all businesses, not just the ASX-listed ones, to think about the lasting social impact they're making. Non-profits are often the solution to some of their challenges.
Corporate community investment grew by 23% despite profits declining by almost 30%.
*JBWere NAB Charitable Giving Index July 2021
We love partnerships. We know the difference they can make to your programs, your funding, and importantly to furthering your mission. Corporate partners bring money, skills, networks, audiences and a heap of resources to your cause.. They can be a bit tricky though. That's why we're here.
Do any of these sound familiar?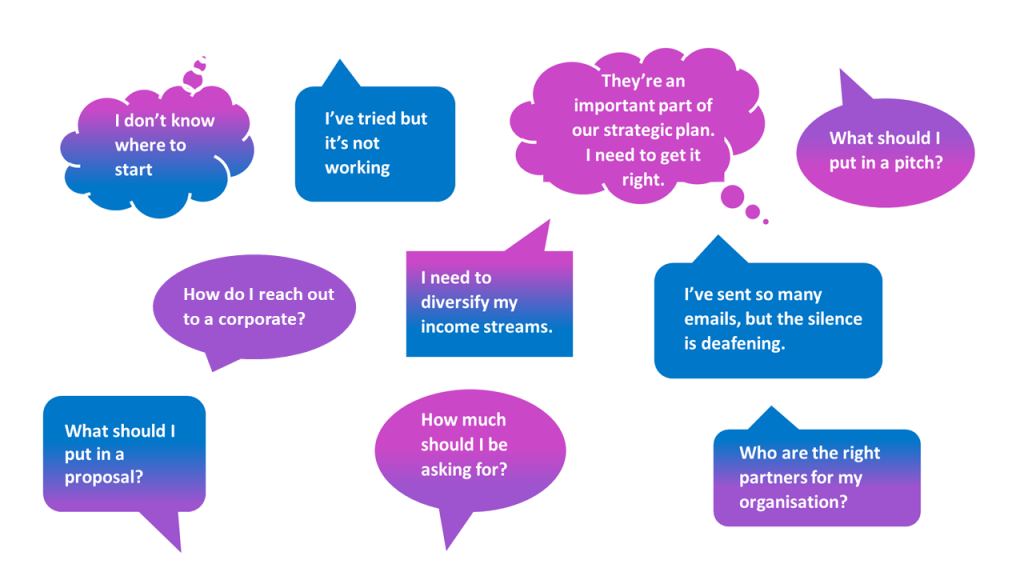 Let us help you win more corporate partnerships. Whether you are just starting out with your corporate partnerships, or you're looking to upgrade your existing ones. We can help with every step of the process from strategy development to optimizing current relationships and finding new partners.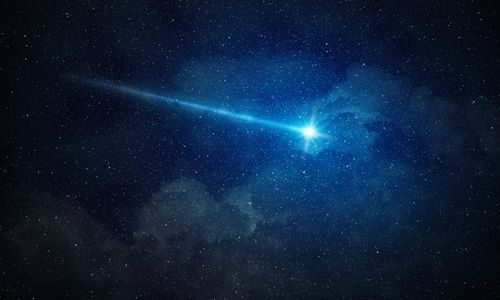 Start to Stellar
Our signature system takes you from zero to hero. Are you just starting out in corporate partnerships, or perhaps looking to refresh your strategy? We will work with you to understand the situation, identify the key pieces of work that need to be done, and establish an overall approach that moves forward with momentum.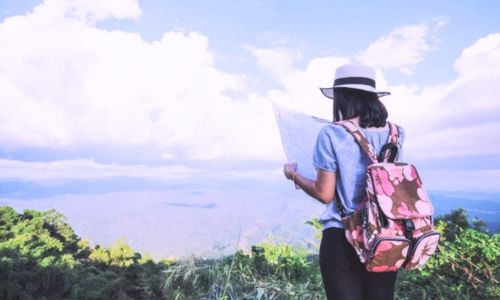 Want to get started in partnerships but not sure what to do first? Here's an affordable group training option that gives you the key elements to get started.
Find Major Partners
The way in which partnerships are being won has changed dramatically. There is increased competition and desire. Businesses are looking for fewer but deeper and more impactful community partners. You need to be strategic to be successful. We work with you to determine which partners are right for your organisation.
Win More Partners
The key to acquiring Corporate Partnerships is understanding the process and going through step by step. We provide the secret formula to partnership acquisition. We give you the tools and techniques that will help you win valuable corporate partnerships for your organisation.
Grow Exceptional Partners
Invest in your team and your organisation to take your partnerships from good to great. Growing exceptional partnerships requires you to prioritise, nurture and retain your best partners so you can develop them into transformational partners.
We provide our services as