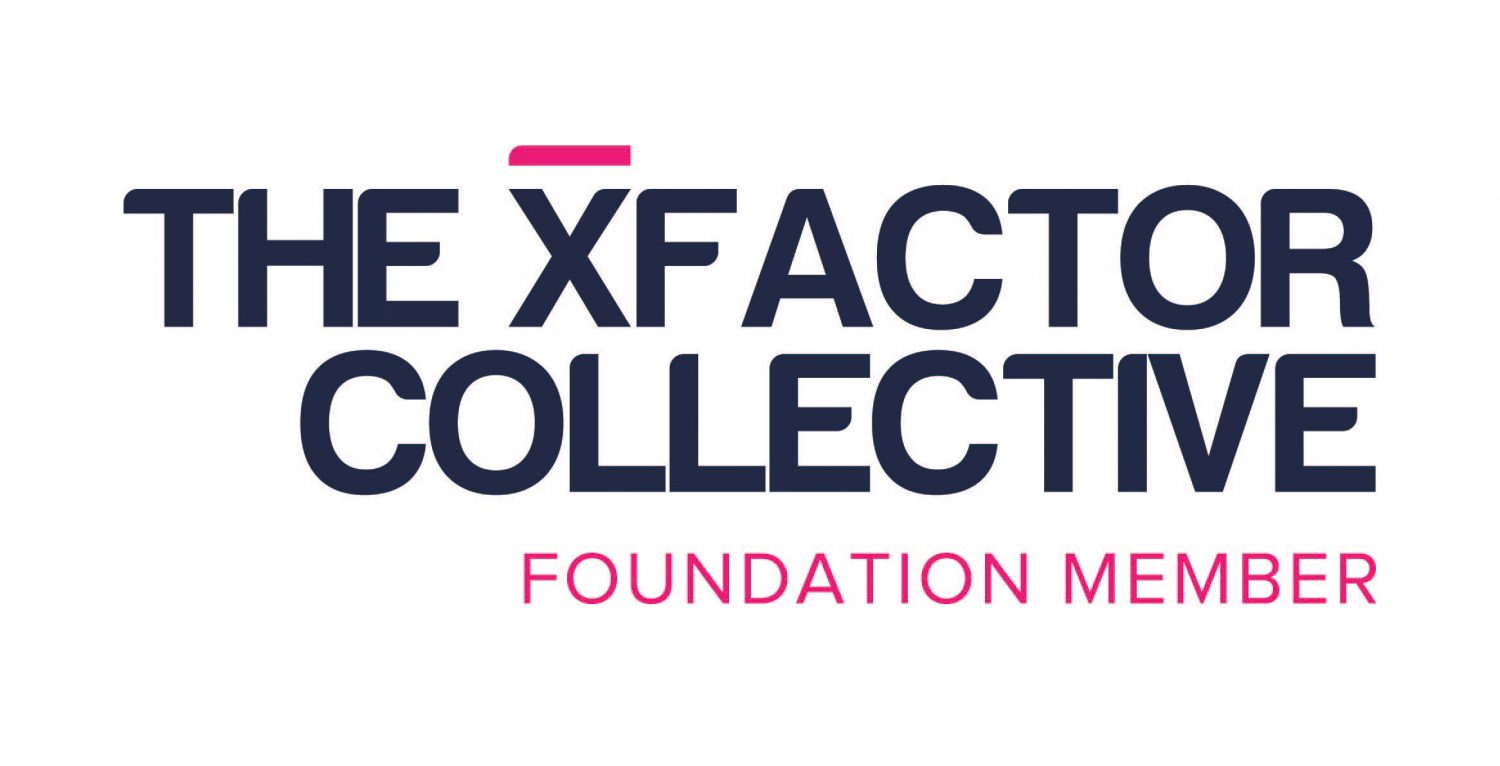 Stellar Partnerships is proud to announce that we are founding members of The Xfactor Collective. We are Australia's first community of highly skilled independent consultants, coaches, mentors and specialist agencies with a lens of 'social impact'. The Xfactor Collective currently features practitioners and providers across 100+ areas of specialisation. The community spans law, CSR, media, research, HR, governance, fundraising, technology, facilitation, strategic planning, data analytics, impact reporting and much more. Participating members all retain their independence, while benefiting from business and professional development activities.
Founder Julia Keady says that 80-90% of social change-makers – be they private or business philanthropy, for-purpose organisations, community foundations or professional advisors – are small operators, who often miss out on specialist support.
"As a Collective, we have worked with hundreds of organisations and businesses, where their board or management felt stuck on questions – be it about technology, events, data, legal, culture, CSR, governance, fundraising or media. There's been nothing more frustrating than watching them not know the answers, or not know where to get them," she says.
"And as practitioners, we are in the trenches everyday seeing the emerging trends firsthand, such as the tidal wave of SME businesses about to embrace philanthropy; baby boomers using their wealth to set up social enterprises; the growing B Corp and social benefit business movement; the application of predictive data tools to effect social change; the rise of collaborative models; democratisation of technology and much more." See the full article on the Generosity Magazine.
As part of The Xfactor Collective we have recently been featured on F & P Magazine, which you can read about here.
Launching in August, #askXFACTOR LIVE is the first of many initiatives to come. This 18-week free knowledge sharing program will feature a different subject matter expert who will be online every Wednesday morning to answer questions. View the full program that is available. Register your interest today as we will be answering all of your partnerships questions starting at 10am on the 22nd August 2018.